Tadalafil Interactions And Precautions
Can I use other drugs with tadalafil?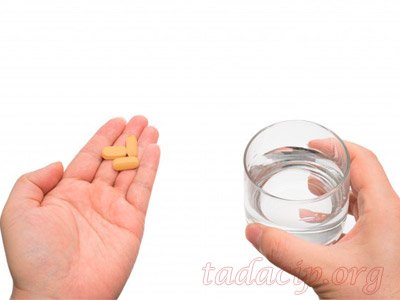 Caution is advised when prescribing tadalafil to patients who are using potent CYP3A4 inhibitors (ritonavir, saquinavir, ketoconazole, itraconazole and erythromycin) since an increase in exposure to tadalafil has been observed when the medicines are administered in combination.
The safety and efficacy of combining tadalafil with other PDE5 inhibitors or other treatments for erectile dysfunction have not been studied. The use of tadalafil in combination with such medicines is potentially dangerous, because it may cause an overdose and associated symptoms.
Tadalafil should not be used in combination with drugs containing nitrates, antiretrovirals (AIDS/HIV drugs), drugs against fungal infections, some antidepressants and some antibiotics.
Is tadalafil compatible with alcohol?
The compatibility of Tadacip with alcohol is poor, as is described in this article. The combination of excessive amount of alcohol with tadalafil may cause a dangerous drop in blood pressure. Tadalafil and alcohol are metabolized in the liver by the same enzyme CYP3A4, and their concomitant use may result in increased toxicity.
What happens if I overdose on tadalafil?
The symptoms of overdose on tadalafil do not extend beyond the intense side effects described here. But in some cases, urgent clinical help is required. Call 911 immediately if you experience:
Irregular heartbeat
Pain in the chest or arm
Swelling of the face
Erection that lasts over 4 hours or is painful
Difficulty breathing
Tadalafil use in specific populations
Before considering drug treatment with tadalafil, your doctor will schedule a physical examination in order to diagnose erectile dysfunction and determine the underlying causes of the disease. This is crucial to improve the chances of full recovery or guarantee better therapy results, as well as rule out possible contraindications.
Since there is a degree of cardiac risk associated with sexual activity, before starting any treatment for erectile dysfunction, doctors will have to evaluate the cardiovascular conditions of patients. Tadalafil has vasodilatory properties that cause slight and transient reductions in blood pressure and therefore enhances the hypotensive effect of nitrates (drugs used in cardiology).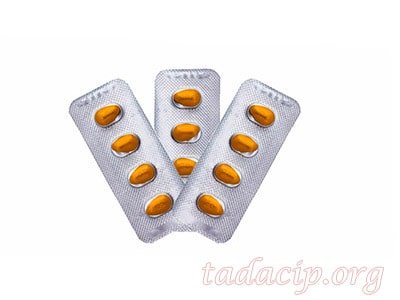 The evaluation of erectile dysfunction must include a determination of the potential causes underlying the disease and the identification of the appropriate treatment following an appropriate medical evaluation.
In healthy men, tadalafil dose should not be adjusted, even if they belong to the subcategory of older citizens (age 65 and above). A dose adjustment is required in patients with mild to moderate renal or hepatic impairment (Child-Pugh class A and B). In men who display increased sensitivity to higher doses of tadalafil, reduction of the dose is indicated.